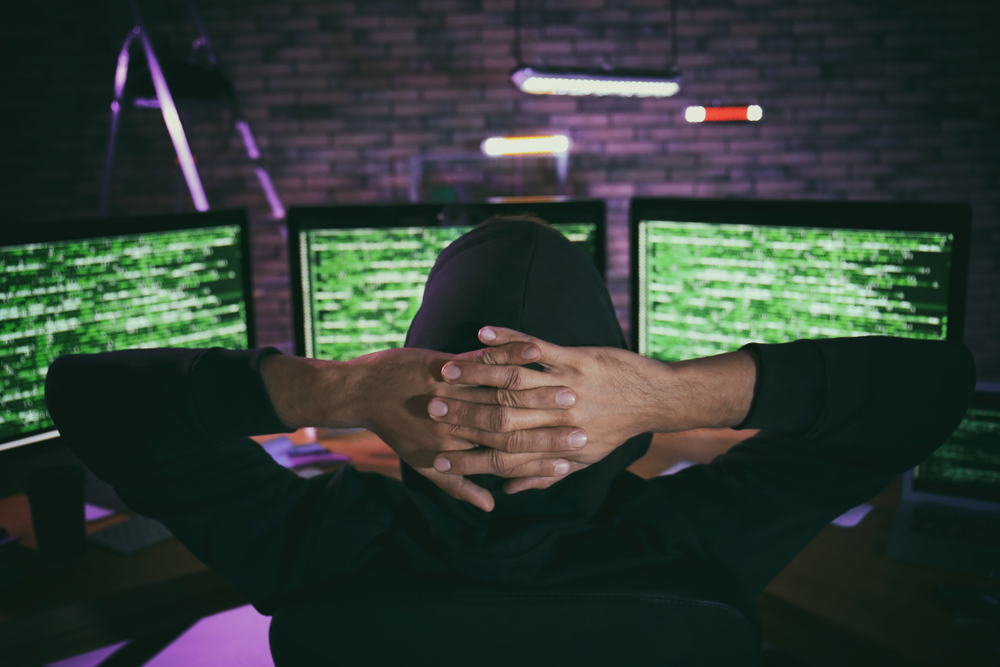 The threats to computer security and user privacy have never been greater, and that has created enormous opportunities for people with the skills to fight back. Every week brings news of a new hacking attempt, a new data breach or a new ransomware demand, and millions of individual users have already been victimized.
From the largest multinational corporations to the smallest mom-and-pop companies, no firm is immune to the threat of cyber crime. When those crimes occur, the disparate worlds of criminal justice and technological investigation collide, and that is what the field of digital forensics is all about.
Digital forensics experts work with law enforcement, from local police forces to the FBI, to recover and analyze information. This information can be pulled from a wide variety of sources, including computer hard drives, servers, networking devices, tablets and smartphones. But no matter where the information comes from, it is the job of the digital forensic team to isolate it, analyze it and help the authorities use it in their investigations.
So do you have what it takes to work in this growing field? If you have an interest in technology and a desire to bring wrongdoers to justice, a career in digital forensics could be just the thing.
Those already working in the field come from a wide variety of backgrounds. Some were computer science majors in college. Some worked in law enforcement and some were networking security professionals. But no matter what their background, those successful digital forensics experts all have a few key things in common.
In order to be successful in this growing field, digital forensics professionals need to have analytical minds. They also need to be detail oriented, since the data they work with can originate from many different sources. Keeping track of all that disparate data can be a real challenge, so an analytical mind and a methodical approach is a big help.
Workers in the field of digital forensics perform a number of different tasks, all focused on determining what crimes were committed and who was responsible. Digital forensics experts are called on to recover stolen data from company servers, trace ransomware attacks and other computer crimes back to their source, track the movement of stolen digital files and illicit images and help track down hackers and other computer-aided criminals.
Digital forensics also requires strong technical skills, including an in-depth knowledge of computer architecture and how servers store data. Successful digital forensics experts have a deep knowledge of how technology actually works, from how hard drives store files to what happens when the end user sends an email or deletes an image.
Many who work in the digital forensics field have transitioned from related areas like cybersecurity. An understanding of cybersecurity and how systems are protected is a big help in this highly technical field. By knowing how hackers target systems and probe for weak spots, digital forensic experts can not only trace attacks but recommend stronger defense systems for the affected firms.
Last but not least, workers in the digital forensics field must have strong communication skills, including the ability to put highly technical terms into language ordinary people can understand. Digital forensics experts are often called on to aid law enforcement, and they must be able to communicate their findings to the police, including officers who lack technical skills or have only a rudimentary knowledge of how computers work.
Now that you know what it takes to be a digital forensics expert and what the job entails, you might want to learn more about the training required to enter this growing field. Computer crime is not going away, and the need for digital forensics experts is only expected to grow. If you would like to join this important field, you will need to develop strong technical skills by taking classes in computer science, cybersecurity and other technical skills. Having an innate talent for all things tech will help, but you will still need solid training and experience to make it in this highly specialized field.